Using RapidWeaver to rebuild a site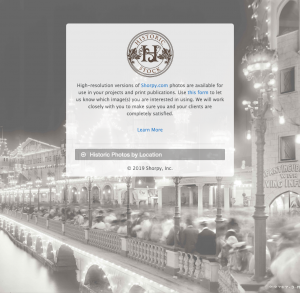 I rebuilt the Historic Stock website today using RapidWeaver 8. The site isn't big enough to warrant a full blown CMS like WordPress or Drupal. But manually coding every time I wanted to make a change was going to be a pain. RapidWeaver allows me to periodically tweek or add content without too much heavy lifting. The learning curve wasn't too great and can be applied to other projects.
When I bought RapidWeaver it was $24 cheaper to purchase through the Mac App Store, rather than directly from RapidWeaver. So be sure to check. And you will need to purchase two addons to get the full benefit of the program. Both Stacks and Foundry are necessary to give you full design control. But with all of those components in place I should be able to publish any design I'd like without too much hassle.