Friday morning coffee reads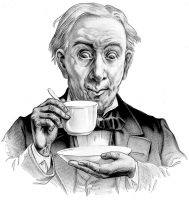 A regular roundup of interesting stories from the week to enjoy with your morning coffee.
If you're looking for a good book to read, I recommend The Sun Does Shine, the autobiography of Anthony Ray Hinton who was sent to Alabama's death row in 1985 for two murders he didn't commit. It's an extraordinary story of rising above hate and stoically serving as an inspiration for others. Here's my full review.